Products Data Feeds
We are excited to announce the latest addition to the Boundless Commerce - Product Feeds. With this new feature, users can now easily list their products on the Google Merchant Center. It will give your business an increased visibility and a greater potential customer base.
By creating a feed, you can list your products on Google Shopping, allowing buyers searching for products to see your offerings in a catalog-like format. Additionally, take advantage of Google Analytics support to analyze your sales data, and more.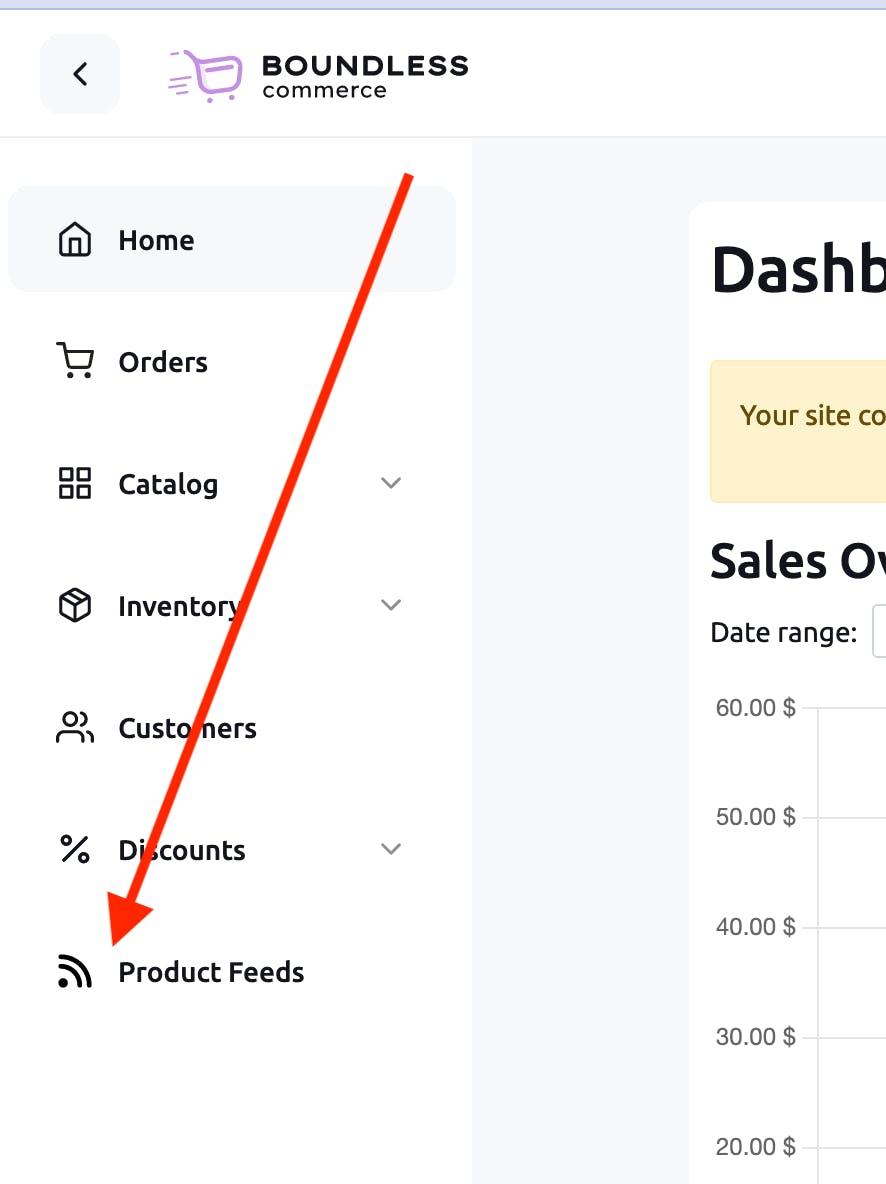 To get started, simply add your products to the feed and assign attributes to each one. Your product feeds will use these attributes to group your products together. When creating your feed, you can give it a title, select the feed type (either Google Shopping or Facebook), and add your store URL, and other essential information.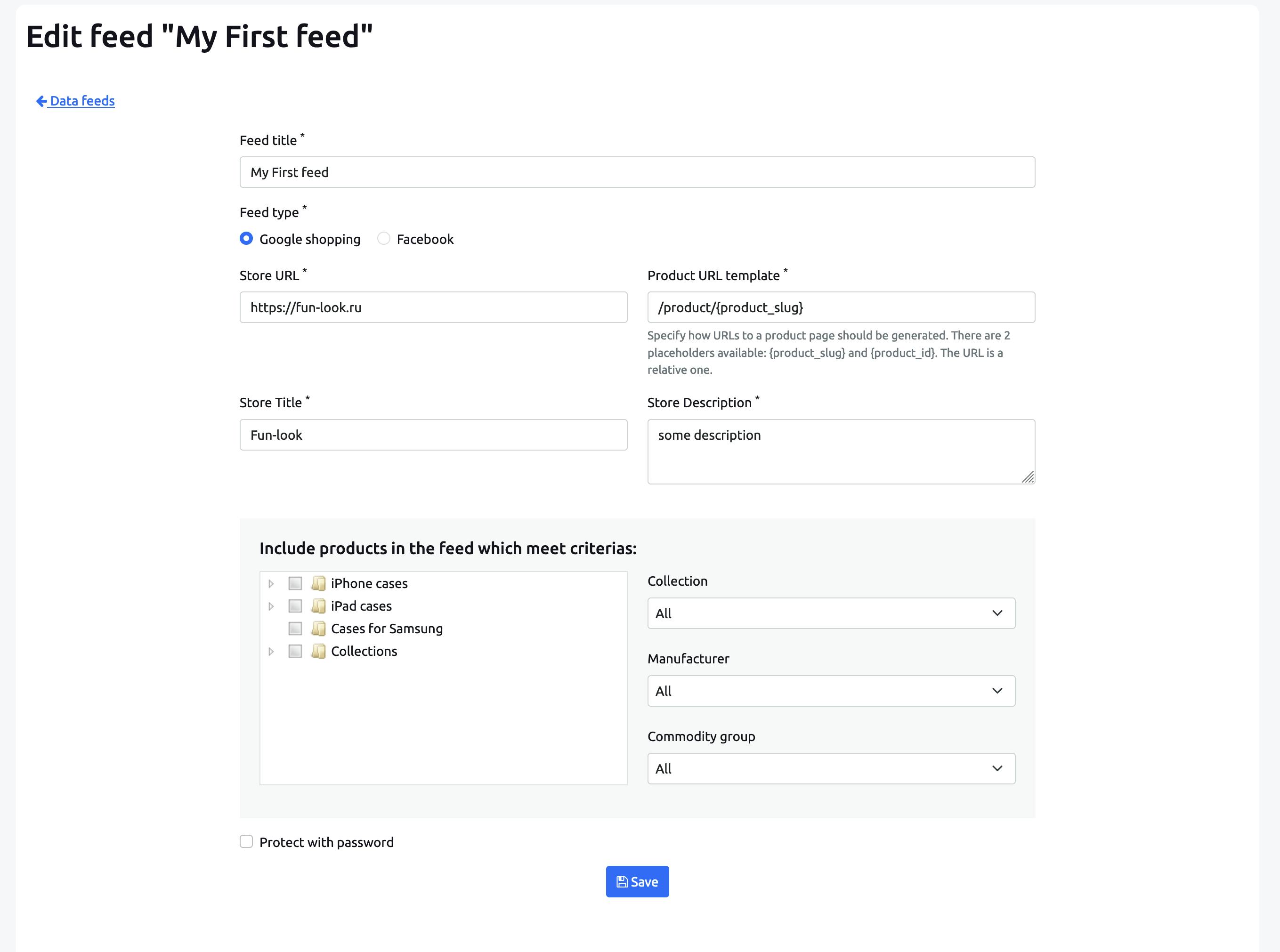 It is important to provide a descriptive product URL template and a store description that accurately reflects your business. In addition, you can select the collection type, manufacturer type, and commodity group for your products. By doing this, your products will be more easily categorized and found by potential buyers.
One important feature of the Product Feeds is the ability to protect your feed with your password. This is particularly useful for businesses that want to keep their product data secure and limit access to only those who have been granted permission.
Once you have completed all the necessary fields, you can save your feed and it will be automatically synced with the Google Merchant Center. This seamless integration will ensure that your products are listed accurately and in real-time on Google Shopping.
Listing your products on Google Merchant Feed provides numerous benefits for businesses, including increased visibility, a larger customer base, and the ability to better analyze sales data. By utilizing the Product Feeds feature on the Boundless Stor, businesses can take advantage of these benefits and grow their online sales.
We invite you to explore the new Product Feeds feature in Boundless Store and take advantage of its benefits.