Update for headless e-commerce API
We are happy to announce releasing creating and updating actions for catalog. Methods allows managing catalog via API: create and update products, categories and related essences.
If you need an extra methods that hasn't been implemented yet - please contact us - we will help you.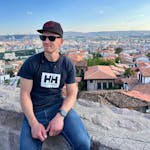 #boundless-commerce